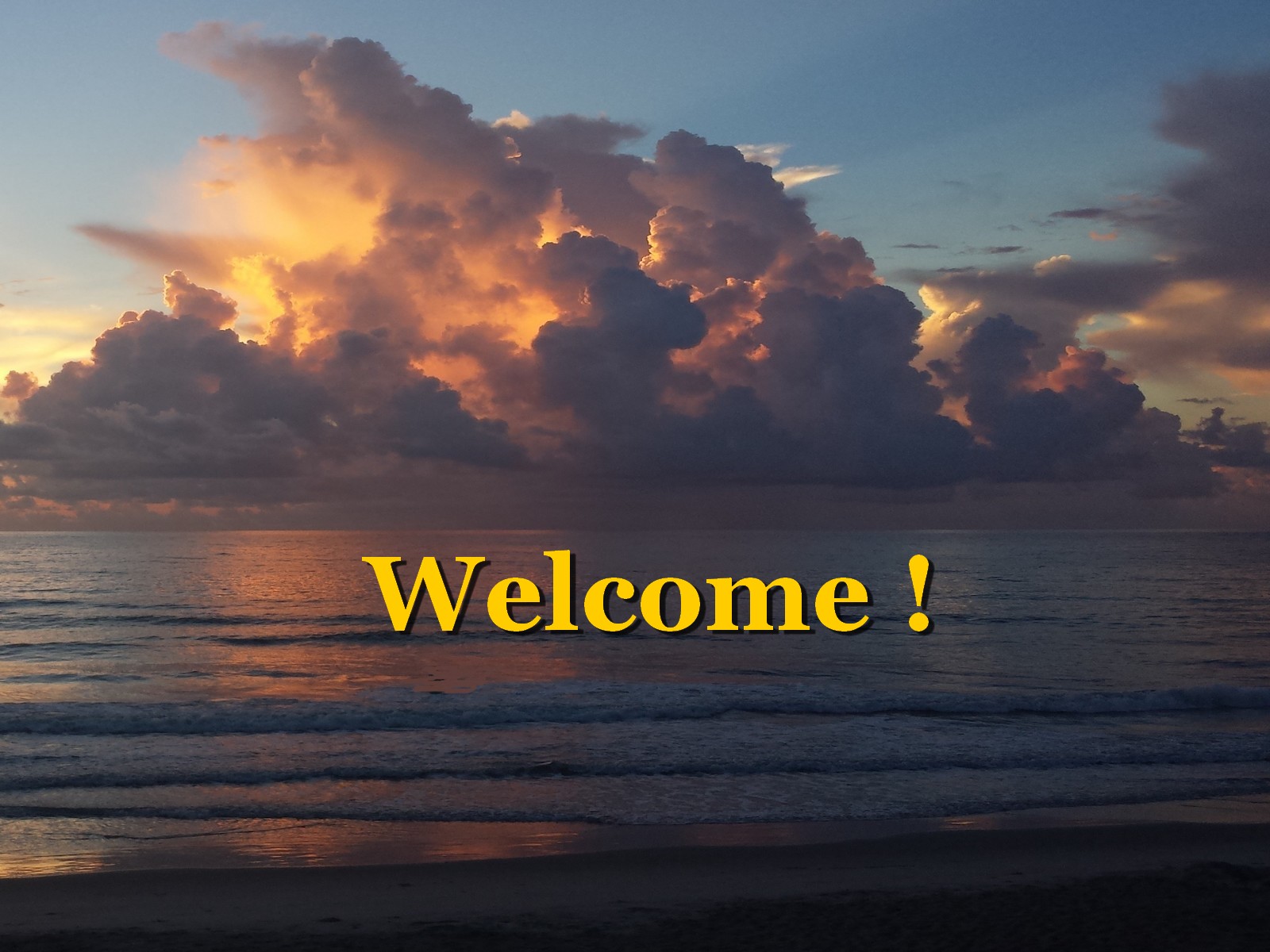 December 20, 2011
The Hand of God:
Telling of God's Works
Part Three
Psalm 73:27-28, Page 926
    Destiny awaits each person on earth.  God describes only two destinies for people: (1) destruction for the unfaithful, or (2) God as refuge.  As we read through Psalm 73 again today, keep in mind that we are watching the spiritual transformation of the man who envied the wealth of the wicked into a man who focused upon God holding his right hand.  As he dwelled upon the presence of God, his bitterness, senseless and ignorant behaviors and attitudes left him.  Let us study in a little more detail the final changes taking place in his life.
Psalm 73:27, Page 926
"For, behold, those who are far from You will perish; You have destroyed all those who are unfaithful to You."
        Far from God.   Asaph took a hard, envying look at the wicked and observed that they did not hunger, but live in material prosperity (Psalm 73:1-9, page 925).  Asaph also compared his own purity and innocence, but dismissed those actions as vanity (Psalm 73:10-14, page 925).  Asaph finally pondered the end of the wicked, and knew that God would destroy each of them with terror, sweeping them away like a dream when you awake.  As Asaph travelled down this spiritual road of envy, God changed his mind.   Asaph compared the relationship he enjoyed with God holding his right hand to the wicked who ignored God and mocked God.  They were far ("רְחֵקֶיך") from God.
        They Will Perish.  God allowed Asaph to understand that the wicked were far from God, and everyone far from God would perish ("יֹאבֵדוּ").    This term for perish describes the power of God to destroy the unfaithful people of Israel in the wilderness (Numbers 17:12, page 248), all the enemies of God (Judges 5:31, page 398), and all the nations who will not serve God (Isaiah 60:12, page 1166).  God does not grant anyone a second chance at death.  If you die in your sins today, without the forgiveness of God, then you can expect to perish just like the wicked in this Psalm.  They die in sudden terror (Psalm 73:19, page 926) and are cast down to destruction (Psalm 73:18, page 926).  So, before you admire them too much, consider their destiny of destruction, where they will perish before God.
       Unfaithful to God.  Throughout the Bible, people went to destruction by wandering away from God.   Although faith in God  alone for salvation permeates the Bible (Romans 4:1-25, pages 1762-1764), in Psalm 73:27, God focuses upon faithfulness in a relationship.  In Psalm 73:27, we see that the unfaithful ("זוֹנֶה") perish.    This term unfaithful includes the idea of prostitution, and marital infidelity (Hosea 4:15, page 1416) and describes one spouse abandoning the exclusivity of the relationship with their spouse.  Instead of remaining faithful, they take other lovers.  In this sense, the wicked have worshipped other gods, and had forsaken the true God.  For that unfaithfulness, they will perish.  They will be destroyed ("הִצְמַתָּה") by God.  This Hebrew term for destruction means  to cut off (Psalm 94:23, page 950) and to silence their lives (Psalm 95:8, page 954).  The wicked will be destroyed from the face of the earth, and then eternal judgment awaits them (John 5:29, page 1663; Luke 16:19-31, pages 1633-1634).  Finally, the wicked will be cast into the lake of fire (Revelation 20:11-15, pages 1938-1939).
Psalm 73:28, Page 926
"But as for me, the nearness of God is my good; I have made the Lord GOD my refuge, that I may tell of all Your works."
       Nearness of God.  Asaph  concludes the Psalm with a vivid contrast between himself and the wicked forsaking God.  In Psalm 73:28, page 926, Asaph remembers and meditates upon the nearness of God.  He calls that nearness of God his good ("טוֹב").     Remember that Jesus said no man was good, but only God (Luke 18:19, pages 1636-1637).  Asaph has come to realization, with full comfort, that the nearness ("קִרְבַת") of God  was his good.  Asaph delighted in the presence of God in his life.  In contrast to the wicked, Asaph experienced the closeness of God in his life.  God lived in the life of Asaph, and Asaph knew the presence of God every day.  In our lives, we need to feel the good presence of God in our lives, holding our right hand, and providing counsel every day for living.
       Refuge.  In Psalm 73:28, page 926, Asaph resumes a theme common in the Psalms: God is my refuge.  This Hebrew term for refuge ("מַחְסִי") means to find a safe place away from enemies, like strong rock (Psalm 94:22, page 949) or a fortress (Psalm 91:2, page 946).  In these passages about refuge, we see men trusting in God as their rock and fortress.  God remains the refuge of all believers, and He alone will be safe place for eternity.  No enemy can reach you and the evil one cannot touch you there (1 John 5:18, page 1909).
       Tell of All Your Works.  We also see the final result of Asaph's struggles.  Having considered the wicked, and envied them for a time, Asaph now delights in the presence of God holding his right hand, and takes refuge in God alone.  Asaph's attitude has changed from being a senseless, ignorant beast before God to now telling of God's works (Psalm 73:28, page 926).  God loves for His people to declare His mighty acts to each generation (Psalm 145:4-7, pages 997-998; Mark 5:19, page 1566).  As the people of God, we should be telling of the works of God in our lives, and how God has changed us from envying the wicked and their wealth, to taking refuge in God, and feeling Him holding our right hand.
        So we learn more about the Hand of God.
     ●  The wicked will perish, because they have forsaken God, and moved far away from God.
    ●   The righteous take refuge in God, and his nearness to each believer is their good.
     ●  Believers must tell of the works of God in their lives, especially in the changes God has made in their attitudes and desires. 
Application for Today
        As I walk through life today, I want people around me to know how near God is to me, and how he has transformed my life and attitudes.  I no longer long to be like the wicked, because I know they are all going to destruction.  Instead, by the love and power of God, I intend to tell of God's works in my life, changing my attitudes and causing me to trust in the hand of God leading me every day.  What will you be telling people about your life today?